Booking reservations at some of the top restaurants in the world is about to get easier
This post contains references to products from one or more of our advertisers. We may receive compensation when you click on links to those products. Terms apply to the offers listed on this page. For an explanation of our Advertising Policy, visit this page.
Update: Some offers mentioned below are no longer available. View the current offers here.
Scoring a reservation at a top restaurant is often far from an easy feat. Holders of The Platinum Card® from American Express, The Business Platinum Card® from American Express, and the Centurion Card from American Express have been able to take advantage of the concierge service to help them secure tables, but there historically hasn't been an easy way for U.S. cardholders to browse and book available reservations digitally. Thankfully, that is about to change.
American Express has announced that a reservation booking feature is coming to the Amex app for Amex Platinum and Centurion cardholders in early 2020. Rather than having to call the concierge to book a table, you'll have access to reservations at more than 10,000 restaurants worldwide with just a few taps on your screen.
This announcement comes over a year after Amex rolled out a similar feature for UK cardholders.
Amex is partnering with BookATable and SevenRooms, as well as utilizing their newly acquired Resy platform, to bring this new feature to cardholders. According to Amex, reservation booking is the number one request through the Platinum Concierge and a top spending category for cardholders. This new platform will make it easier to search, book and manage reservations all from within the Amex app.

Once this new feature has launched, a new section labeled "Access Top Restaurants" should be available from the Membership tab in the Amex app. From there, you'll be able to search more than 10,000 restaurants worldwide, (across the American Express Global Dining Collection, newly acquired Resy, as well as partners BookATable and SevenRooms) select your party number, choose your reservation time and finalize booking.
While availability will vary by restaurant, Amex did confirm that cardholders will be able to book parties of up to 30 at any time of day or night, including same-day and last minute reservations. Of course, at top restaurants, those reservation slots will likely be taken in advance, so it's always a smart idea to book a table as early as you can.
You do have to be a cardholder of Amex Platinum (either business or personal) or the invite-only Centurion card in order to have access to this feature when it officially launches. However, remember that using the card to get access to reservations doesn't impact which card you use to pay for it. If you have a dining credit card such as the American Express® Gold Card (enrollment required) or the Chase Sapphire Reserve alongside your Amex Platinum or Centurion, you'll be able to access hard-to-book Global Dining Collection restaurants while still earning bonus points when you pay the bill.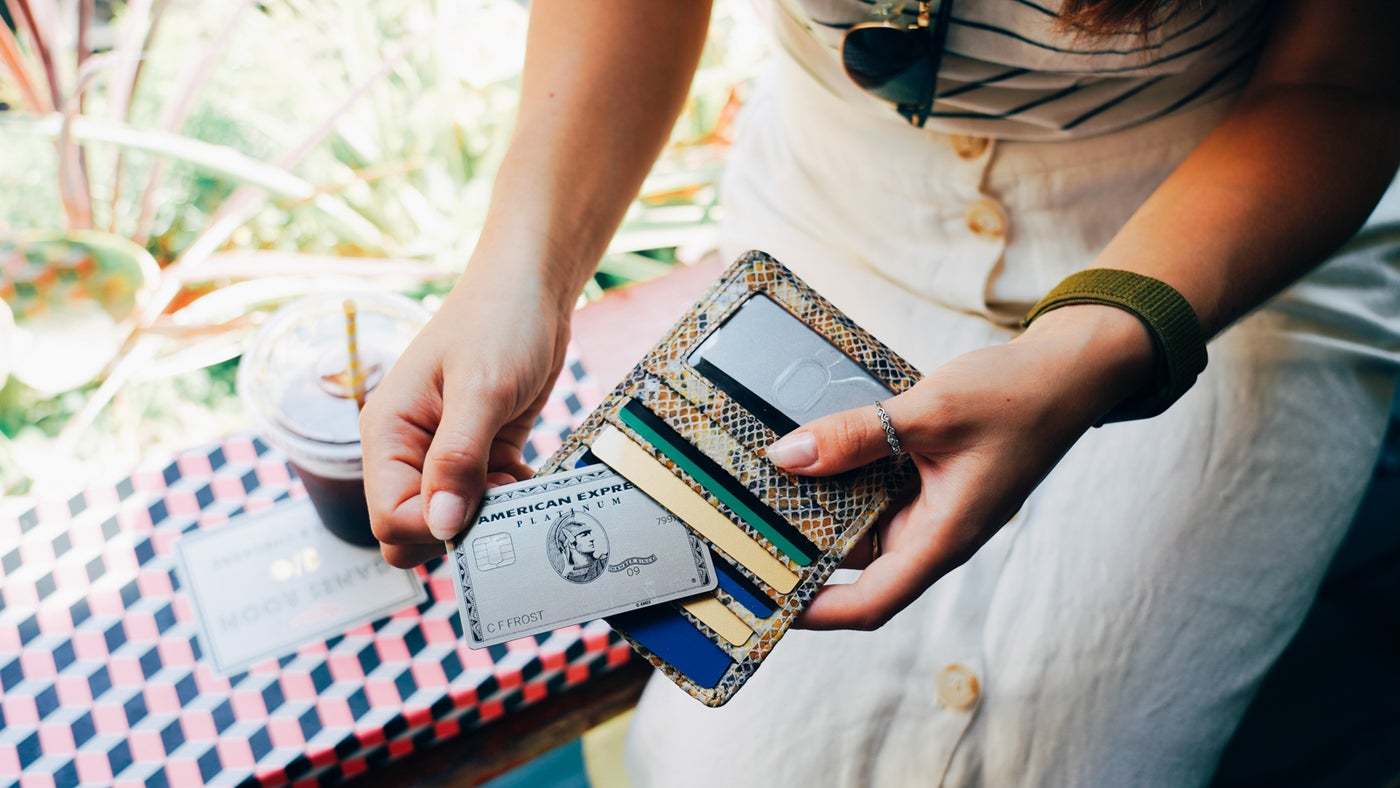 This new feature won't officially roll out until early 2020, but a select group of Platinum Card members are getting early access in November. Throughout this testing phase, Amex is planning on fine-tuning the feature before releasing it the broader Platinum and Centurion member base early next year. To check and see if you are one of the cardholders with early access, make sure your app is updated to the most recent version and then check your Membership tab to see if the new section appears.
Bottom line
This new digital experience for booking reservations is not replacing the existing option of calling your concierge to get a table. It's simply an added benefit for cardholders who would rather go through the process online.
This new feature should make it easier for cardholders to browse and book top reservations both at home and abroad. It's exciting to see Amex utilize its new acquisition of Resy to provide a streamlined process for booking reservations. Amex says the issuer will continue to invest in the expansion of its Global Dining Collection, alongside recent acquisitions such as Resy, Pocket Concierge and Cake Technologies. Hopefully, this is only one of many features to be added to the app for cardholders. Enrollment required for select benefits.
Featured photo courtesy of American Express.
For rates and fees of the Amex Platinum card, please click here.
For rates and fees of the Amex Business Platinum card, please click here.
For rates and fees of the Amex Gold card, please click here.
Sign-up Successful!
Welcome to The Points Guy!