Last chance: Earn 3,000 miles and a chance to win a pair of Qsuite tickets on Qatar Airways
Brought to you by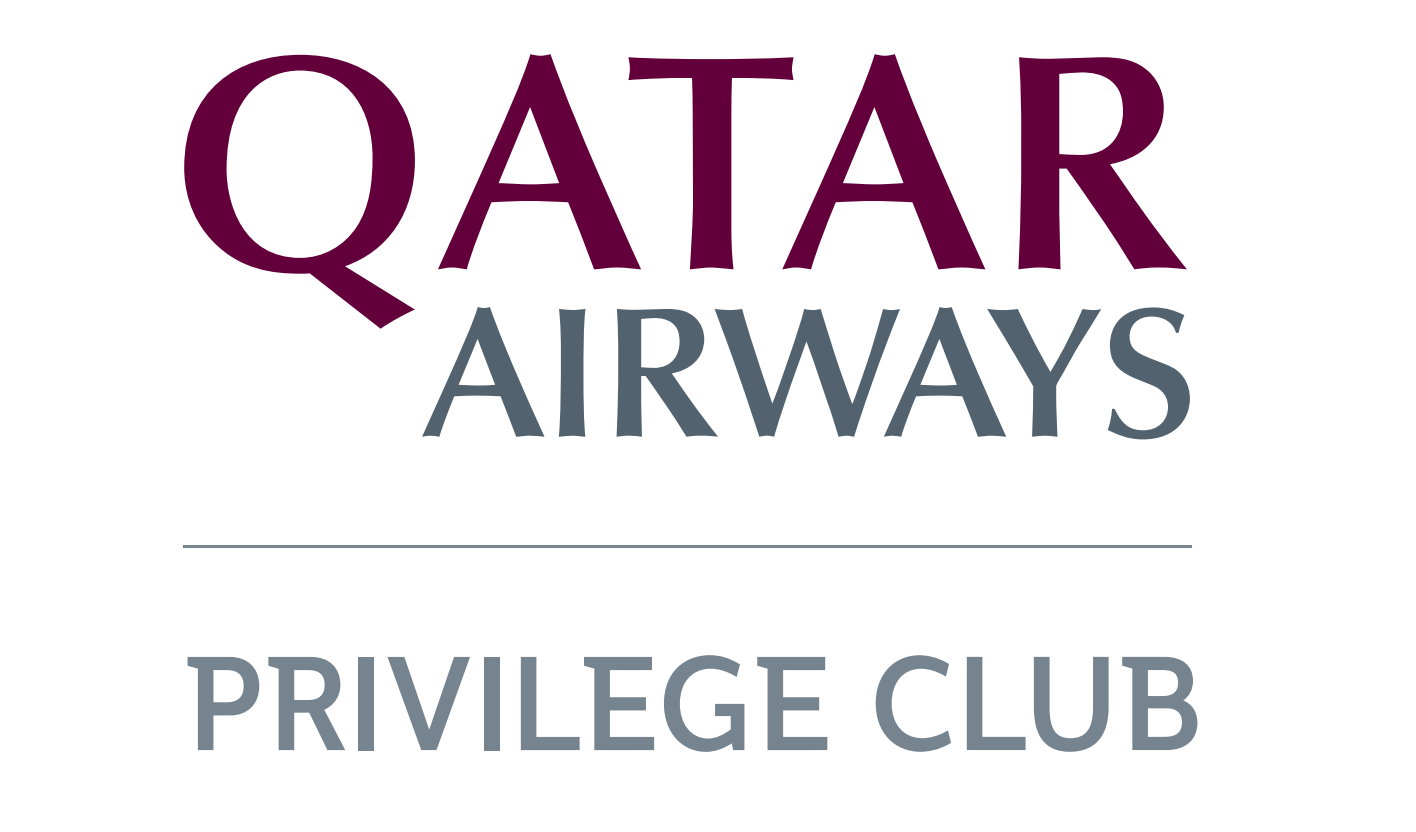 Join Privilege Club now for 3,000 bonus miles — and a chance to win Qsuite tickets
---
The travel industry is roaring back as vaccination rates increase and more countries open their borders to visitors. And what better way to take your next trip than in one of the best business-class cabins on the planet?
You have just one more day to join Qatar Airways Privilege Club, earn 3,000 bonus Qmiles and be entered into an exclusive sweepstakes for a pair of round-trip Qsuite tickets, valid anywhere Qatar Airways flies.
This product is a two-time winner of the TPG Award for best international business class in the skies — and for good reason, thanks to its top-notch in-flight amenities, outstanding lounge at Hamad International Airport (DOH) and the ability to enjoy a double bed at 38,000 feet.
And even if you don't win the grand prize, all new members will take home 3,000 bonus Qmiles — just for joining using the promo code QRTPG2021. (Existing Privilege Club members are not eligible for the sweepstakes — click here for general rules, and click here for additional rules.)
But don't wait! Registration closes on Friday, Dec. 10, 2021 at 11:59:59 p.m. Eastern Time — meaning that time is running out.
Entering for a chance to win is simple, so here's everything you need to know.

Giveaway overview
As noted above, one lucky TPG reader will win a pair of Qsuite tickets on any round-trip flight operated by Qatar Airways (ARV: $10,000 each). Jet off to an island getaway in the Maldives or the Seychelles, or explore the African continent in cities like Cape Town or Nairobi. Or simply visit the carrier's main base of operations — Doha — a destination in and of itself.
Qatar Airways has restored nonstop service to all 12 of its U.S. gateways, and the Qsuite appears on virtually all of them (though these are always subject to change). In fact, the most recently-added destination — Seattle (SEA) — launched two months ahead of schedule due to increasing demand from travelers. And this is likely only going to accelerate as the world continues to come out of the coronavirus pandemic.
However, the prize can be redeemed for flights through Dec. 31, 2022 — so even if you're not comfortable taking to the skies in the next few months, you should still enter for a chance to win.
Of course, the carrier has a lot more to offer aside from its phenomenal on-board experience. Its Privilege Club loyalty program made some significant updates to its program in November 2020, including the following:
One-way, business-class flights from the U.S. to Doha dropped to just 70,000 Qmiles (you can use Qatar Airways' online calculator to see how many miles you'd need for other awards).
Qmiles are now valid for longer — every time you earn or spend, they'll be extended for another 36 months.
There are no more booking fees on award tickets.
Qatar Airways has also expanded its partnership with other airlines too. With Alaska's entrance into Oneworld, you can earn and redeem Qmiles on Alaska-operated flights, and Privilege Club members can also now earn miles when flying JetBlue — with redemptions set to come next year.

In addition, Qatar will also be hosting the 2022 World Cup — which starts in less than a year (on Nov. 21, 2022). This means that the winner could jet off to Doha and experience the in-person excitement of one of the world's most riveting sports tournaments.
Privilege Club is the official frequent flyer program of the FIFA World Cup Qatar 2022™, and Qatar Airways will be partnering with FIFA, the governing body of world soccer, on a variety of ticket and travel packages.
All told, now is a great time to join the Privilege Club program as you look to plan future flights and grab a chance to win this great sweepstakes prize.
Speaking of which …
How to enter
To enter for a chance to win the pair of Qsuite tickets (valid through Dec. 2022), simply head to this page and join Qatar Airways' Privilege Club loyalty program. Doing so should automatically populate the applicable promo code — QRTPG2021 — that'll award you 3,000 bonus Qmiles, just for joining. Note that you'll also need to verify your email address to complete your enrollment.
In addition, joining will automatically enter you into the giveaway — with one lucky reader randomly selected to take home the grand prize.
But hurry! Registration for this sweepstakes closes at 11:59:59 p.m. Eastern Time on Friday, Dec. 10, 2021 — so you have just a little time left to enter for a chance to win. In addition, the giveaway is only for new Privilege Club members, and you must be a U.S. resident and age 21 or older at the time of entry (click here for general rules, and click here for additional rules and eligibility specific to these sweepstakes).
Bottom line
We're thrilled to partner with Qatar Airways to offer this exciting opportunity for a TPG reader to experience the luxury of the carrier's Qsuite. Don't miss out on earning 3,000 bonus miles plus a shot at a phenomenal business-class trip for your next getaway — join Privilege Club today!
Featured photo by Zach Griff/The Points Guy
Sign-up Successful!
Welcome to The Points Guy!