Debunking Credit Card Myths: Does Carrying a Balance Help My Credit Score?
This post contains references to products from one or more of our advertisers. We may receive compensation when you click on links to those products. Terms apply to the offers listed on this page. For an explanation of our Advertising Policy, visit this page.
We discuss travel rewards credit cards quite frequently here at TPG. These cards allow you to earn top sign-up bonuses and then give you numerous bonus categories for everyday spending, opening up fantastic redemptions like premium-class flights and luxurious hotel rooms. However, there are a number of misconceptions out there when it comes to credit cards, so today I'll continue our new series that debunks these myths and allows you to begin planning for your next vacation.
Previous entries includes having too many cards, closing a card you don't use, how permanent of an impact an application has on your score, not paying your balance in full, paying an annual fee, keeping your points when canceling a card, whether annual fees count toward a sign-up bonus, what to do if your application isn't immediately approved, whether cards are a surefire way to get into debt and whether you should accept a credit line increase. Today I'll continue looking at your credit score and debunk a common myth when it comes to your account balances.
Carrying a balance helps my credit score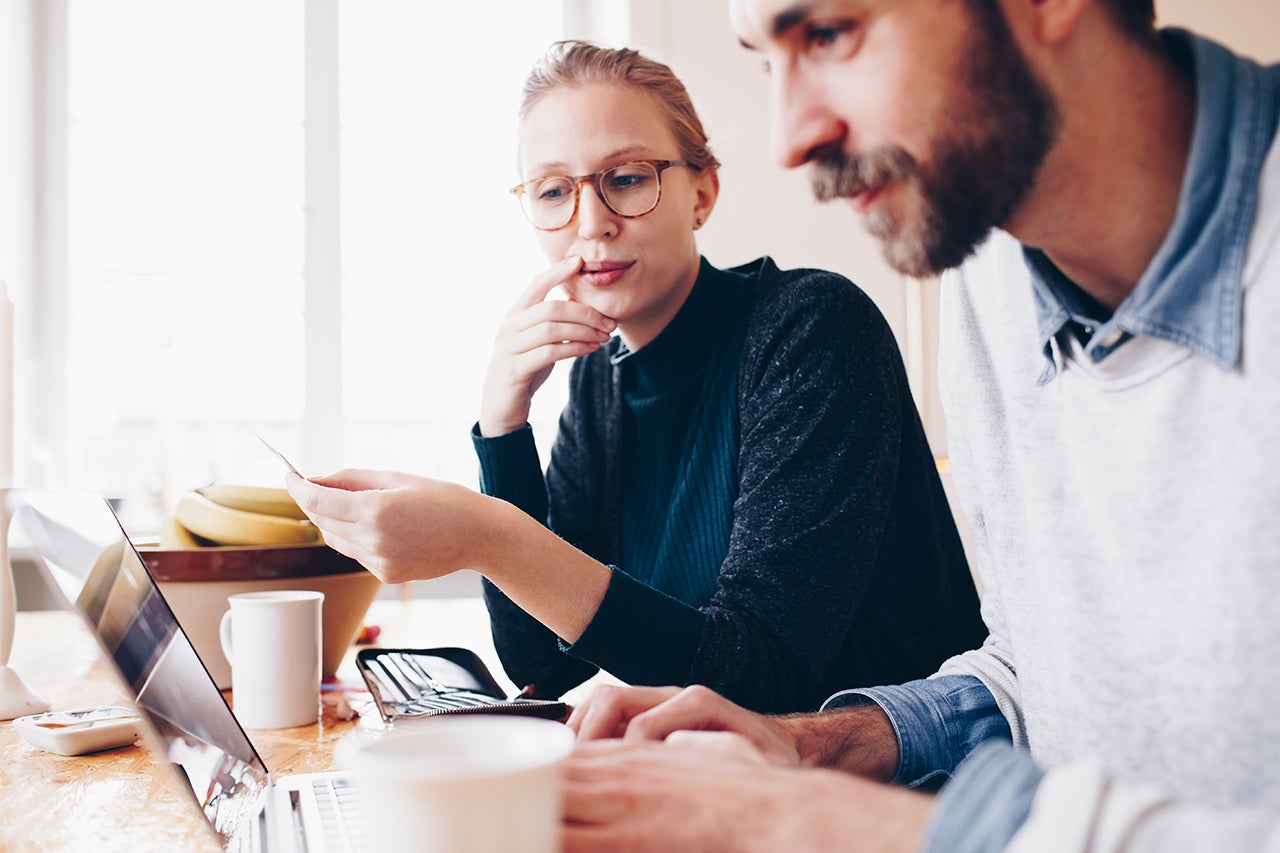 When a credit card issuer is considering whether to approve your application for credit, your credit score is a critical component in the decision. This number is a reflection of how well you can manage any type of credit that has been extended to you, including things like mortgages and home equity loans.
A common misconception out there is that issuers want to see you carrying balances from month to month, as it shows that you are using your cards and could handle new lines of credit. While this is technically accurate, it unfortunately leads some cardholders to not pay their statements in full so as to leave some balance on each account.
This thinking follows some flawed logic, as it assumes that issuers can only see balances past your statement due date. In reality, credit card companies report your statement balances to the major credit bureaus every month.
It's also important to note that I have auto-pay set up on my accounst. Every month I automatically pay the full statement balance on the payment due date. However, because the statement balance is still being reported to the credit bureaus each month, card issuers still see that I am using the card without carrying any balance over to the next month. There's simply no need to leave any of that $519.64 unpaid.
Remember that not paying your statement balance in full can result in interest charges that can negate the value of any points or miles you're earning on the card, the main reason why this earned the top spot on my Ten Commandments for Travel Rewards Credit Cards.
Bottom Line
Understanding the factors that make up your credit score can be a bit challenging, but it's critical to avoid making silly mistakes. In the case of today's myth, simple confusion around how your balances are reported to the credit bureaus may cause cardholders to not pay balances in full each month, thinking that such activity can improve their score. In reality, it probably won't impact your score significantly but will result in unnecessary interest charges. As always, we strongly recommend that you pay your balance in full every month, and hopefully this post has helped at least some of you recognize that carrying balances won't improve your score!
Featured photo courtesy of Getty Images.
Sign-up Successful!
Welcome to The Points Guy!