Looking back on 2020: TPG credit card writer Madison Blancaflor's top 10 stories
This post contains references to products from one or more of our advertisers. We may receive compensation when you click on links to those products. Terms apply to the offers listed on this page. For an explanation of our Advertising Policy, visit this page.
Update: Some offers mentioned below are no longer available. View the current offers here.
I tried to come up with a concise way to sum up 2020, but I honestly can't find the words — it's been a year, and we'll leave it at that. But despite the global pandemic and the economic hardships and canceled plans that followed, a lot happened across the travel credit cards industry this year.
Let's take a look back through my favorite stories from 2020 and why they matter.
Want more credit card news and advice from TPG? Sign up for our newsletter.

Let us all take a moment and laugh at the optimism January 2020 Madison had for her travels during the year. Obviously, the coronavirus pandemic threw many wrenches in these plans. But I still think it's important to look back and evaluate what I wanted for myself at the beginning of the year. With a vaccine on the horizon and a brighter 2021 (hopefully) ahead, some of these resolutions will be renewed for next year.

In March and April, the travel industry was turned on its head as destinations closed to tourists, local governments announced stay-at-home mandates and spring break and summer vacations were canceled. For those who had booked trips with points, this meant a lot of confusion around how to cancel a trip booked through issuers such as Chase. It was certainly a rough go at first between confusing policies and overwhelmed customer service lines, but issuers do have better systems in place heading into 2021 to deal with cancellations and points refunds.

For only the second time ever, the Federal Reserve slashed interest rates to almost zero in March — an emergency move to help stabilize the economy during the coronavirus pandemic. The Fed and its choices impact credit card holders in multiple ways — from influencing annual percentage rates to indirectly swaying issuer underwriting policies. This story broke down what the Fed actually does and how this cut could have affected cardholders.

We answered a lot of reader questions this year, and there was a consistent theme throughout many of them: Keep your travel credit card, or cancel it? In the case of the Chase Sapphire Reserve (and many other travel cards), the answer came down to how much you travel in a "normal" year and whether you could take advantage of temporary benefits that help offset the cost of the annual fee.

In a year filled with downright depressing news, limited travel and (for many) financial hardships, finding levity where possible was essential. So when Hilton DoubleTree released its signature chocolate chip cookie recipe, a bunch of staffers volunteered for a TPG bake-off to try out the recipe for ourselves. We learned a lot about each other (most notably who to hit up for homemade baked goods for the next office party), and had a blast spending the weekend pretending we were chowing down on these cookies in a Hilton hotel rather than our living room couches.

J.D. Power released its 2020 Credit Card Satisfaction Study in August, and it showed that overall customer satisfaction had dropped during the pandemic. However, American Express did come out on top with the highest scores out of the ranked issuers. We talk a lot about credit card benefits and earning rates when evaluating cards and issuers at TPG, but stories like these highlight another important aspect that sometimes gets overlooked: customer service.

At the beginning of the fall season, we started to see a light at the end of the tunnel for the credit card industry. Issuers started increasing approval odds again and dropping limited-time offers to entice new customers to sign up. Most notably, the Chase Sapphire Preferred Card dropped a massive 80,000-point sign-up bonus — which was worth $1,600 according to TPG valuations. It was a huge deal for the CSP, a card that only charges $95 in annual fees, to have such a lucrative sign-up bonus, and this story helped readers figure out if they were eligible to apply. The current offer for the Chase Sapphire Preferred is 60,000 bonus points after spending $4,000 in the first three months.

With so many people dropping their ultra-premium cards for midtier options with lower annual fees, I decided to share my own credit card strategy. I don't currently have any cards with a $400-plus annual fee, but I'm still able to travel and earn rewards with the cards I do have in my wallet.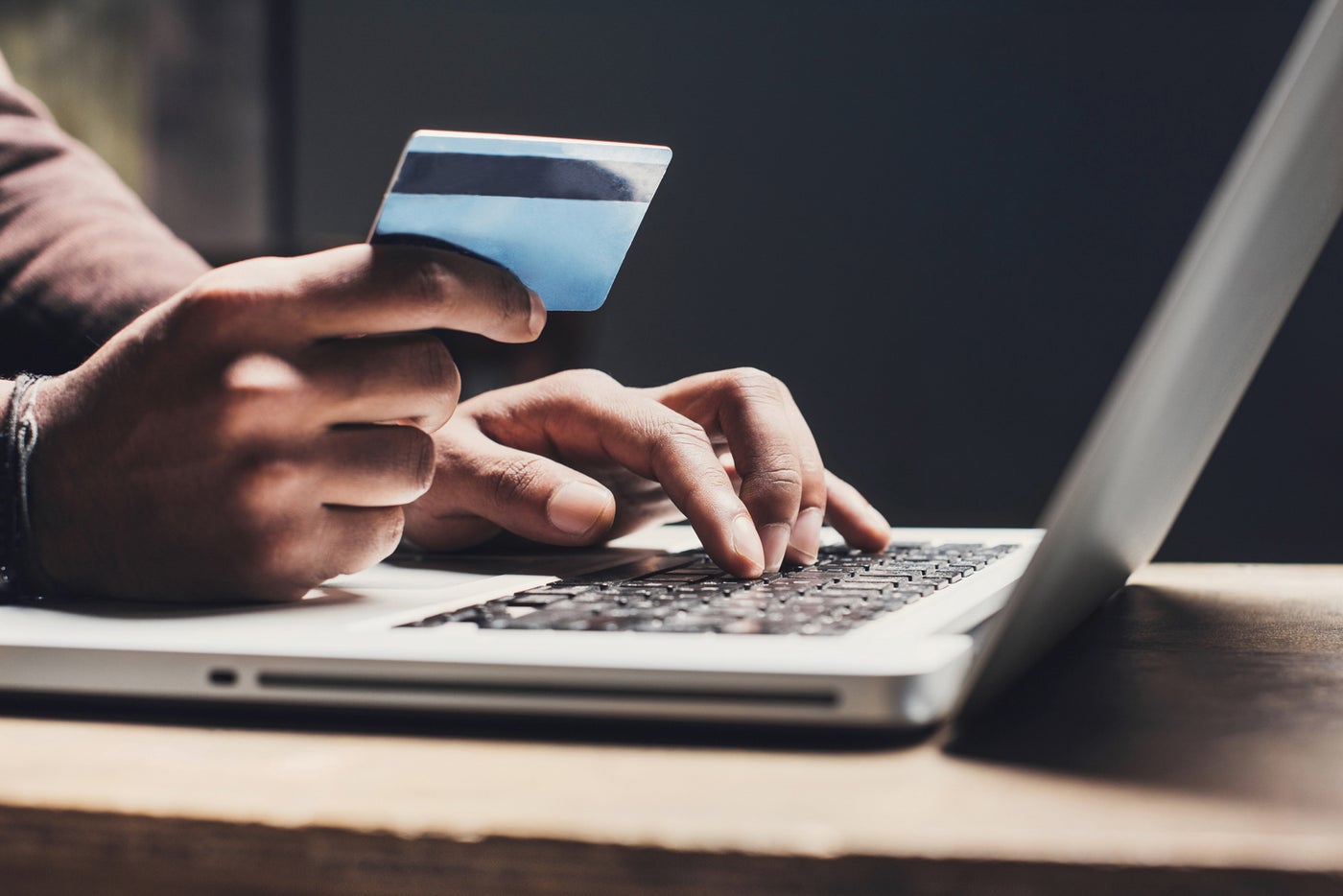 Issuers added new ways to finance purchases this year to help cardholders avoid paying interest. Chase and Amex both introduced similar payment plan programs that allow cardholders to pay for large purchases over time with a fixed monthly fee rather than an APR. I compared the two programs to help cardholders figure out which might be a better fit for them as we headed into the holiday shopping season.

2020 was a year of a lot of personal donations to assorted causes — some of which were made through my credit card points. Credit card issuers stepped up their giving game this year by adding new ways for cardholders to redeem points and miles as charitable donations. With many people looking for alternate ways to redeem this year with travel on the back burner, donating is a potentially great option.
Featured image by Madison Blancaflor/The Points Guy
Sign-up Successful!
Welcome to The Points Guy!